We are Jeremy and Jocelyn Brubaker, also known as the BruCrew! We love making recipes together and sharing them with you.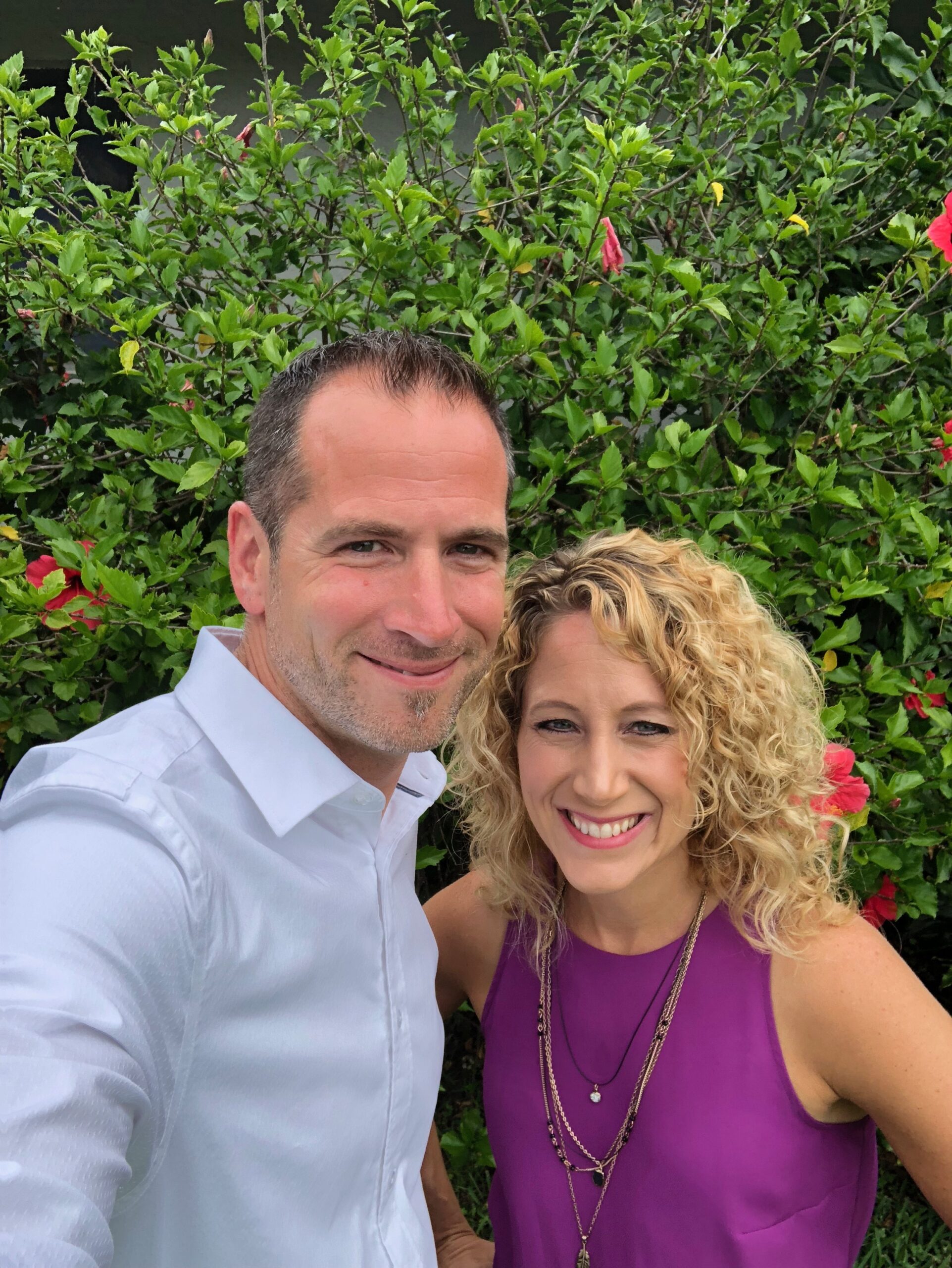 A few years ago, we started on the Optavia 5&1 program. Together, we lost about 45 pounds and discovered how good healthy feels. We want to share that same feeling with you through simple nutritious meals.
Eating healthy should be easy and not complicated. That is what this site is all about. Healthy Recipes Made Simple. For you and for those you love.
Many of the recipes you find on here are Optavia 5&1 approved and others are perfect for maintenance. We have also included the calories and macros for every recipe so you don't have to guess. This is just another way that we are keeping healthy recipes simple.
If you have questions feel free to reach out and we would be happy to answer them for you.